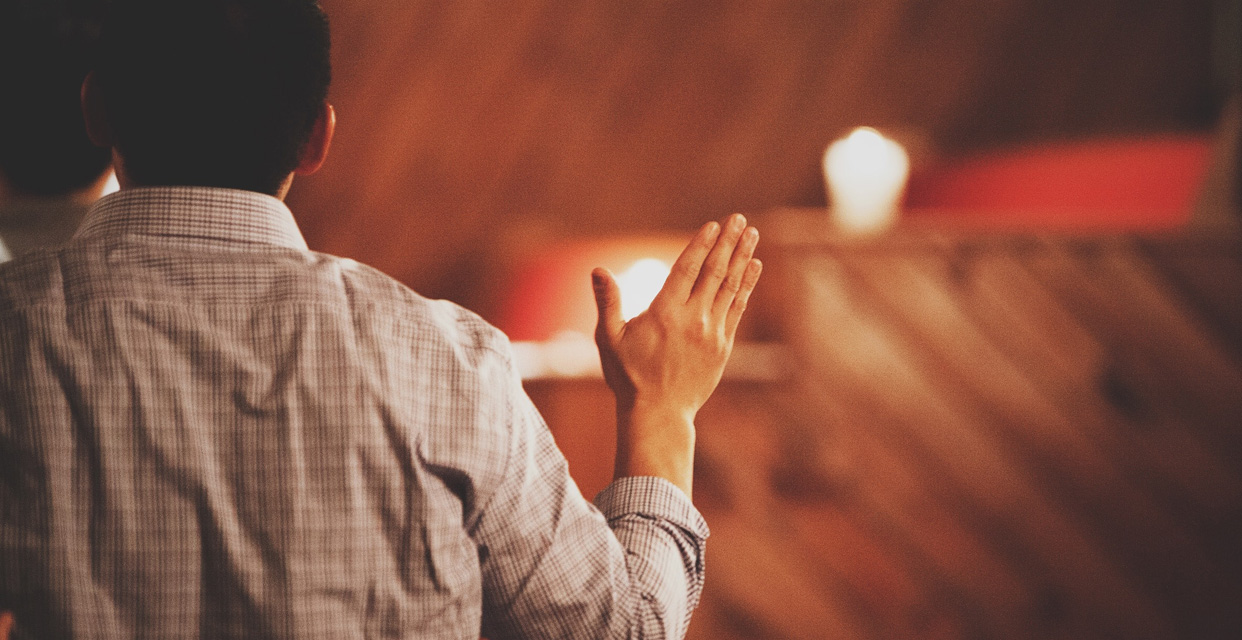 Watch, stand fast in the faith, be brave, be strong. Let all that you do be done with love (1 Corinthians 16:13-14)."
 When we realize that the Lord is our strength and that He is with us wherever we go, we can walk into any situation with a true confidence that if God is with us no one can stand against us. This is the strength of biblically grounded men of faith.
Tabernacle Pentecostal Church started men's meeting to worship, to pray and praise God for His blessings in everyone's lives. The meeting comprises of Bible study, sharing testimonies, words of encouragement which help our men to connect with each other and with God.
In our men's meeting we equip, build and train our men to evangelise and educate people around them – be it their family, friends or their community.
This meeting is conducted every Tuesday from 20:30 hrs to 21:30hrs (BST).
We welcome you to come and join our fellowship to glorify God's kingdom.